Keep Up with Customer Address Changes with NCOA Software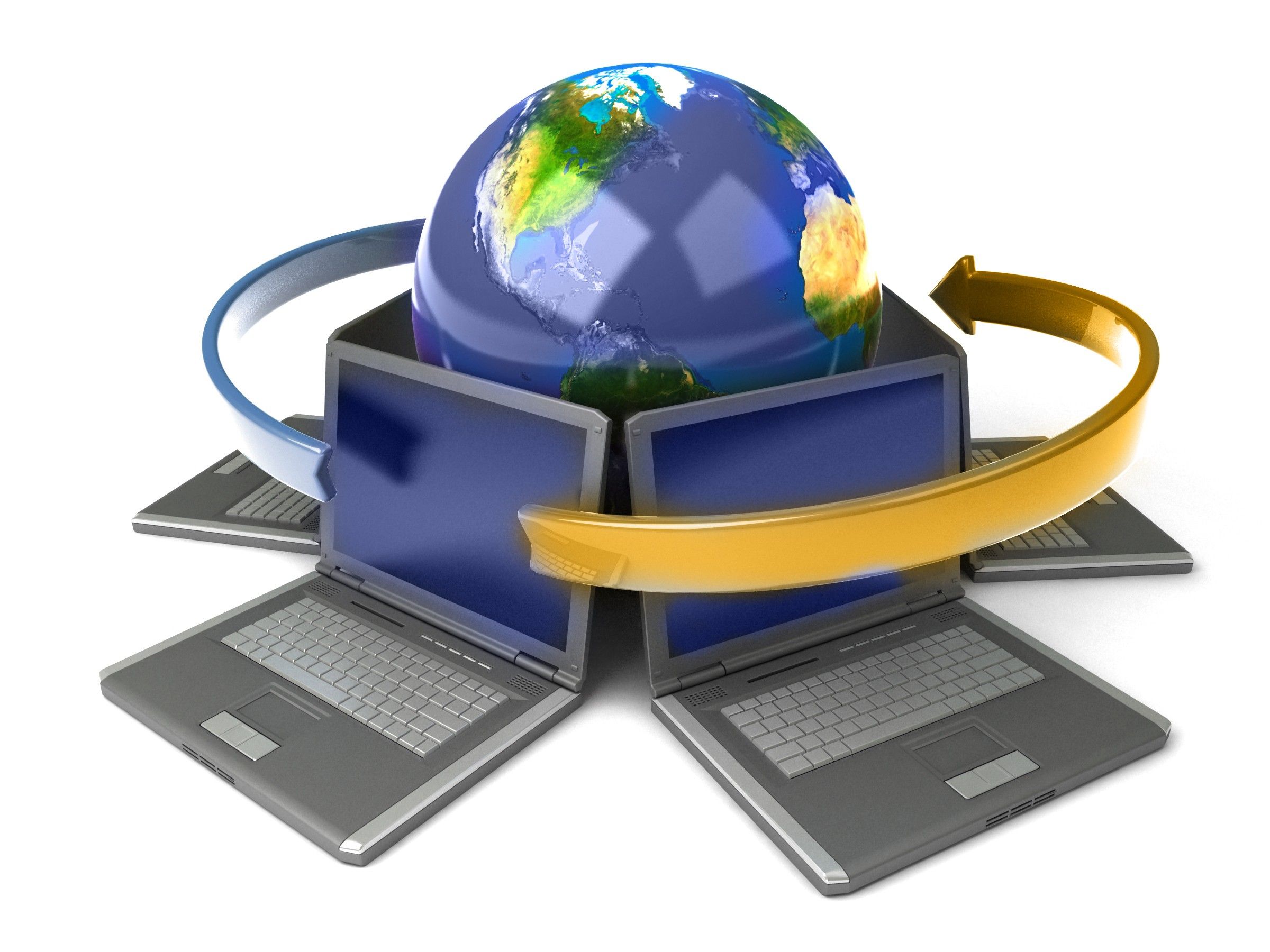 Millions of people living in America change their addresses frequently. It can be difficult for a company to be able to keep up with address changes and maintain a current mailing list. When you use a system such as the NCOALink Service you will be using a processing system that helps you stay abreast of real-time address changes so your mailings are more accurate. This is a very important concept for mailers that want to stay on top of their business and streamline it to run in a cost effective manner. Now you will not suffer from being charged for undeliverable-mail-as-addressed. When you are able to use corrected address information provided by NCOA software before mail is sent, you will be more successful.
Be Compliant with the USPS
One of the best ways to manage addresses for your business is to use NCOALink software that is compatible with the USPS. Since changes of address are given to the United State Post Office, it only makes sense to use software linked to the USPS. Now you will have correct mailing lists so you can utilize your resources and save money on postage and printing. You need to make sure that any software you use is fully compliant with regulations set up by the USPS too. Once you have your software set up you will maximize your mailings and provide a more efficient mailing service for your business.
The Importance of Certified Software
When you are using certified software you can enjoy the use of COA databases. There are two COA databases, one is 18-month and the other is 48-month with three license options for NCOALink software too. You can choose from End User Mailers, Full Service Providers, or Limited Service Providers licenses. Being able to choose between the three different types of licenses allows you to use these services in a manner that best suits your company. Some companies may only use mailer services during a certain time of the year. With three licenses available, one is sure to suit your specific needs. If you prefer you can also use ANKLink with compatible software and gain access for 30 additional months. Then you will be provided with more information for an extended period of time without having to purchase a license that you cannot utilize. Using certain software applications, you can also apply new addresses directly to original records or have it show up as new information.
Anchor Computer Software has been providing NCOALink Service for small businesses and large corporations for many years. When you need to tackle your mailing services and get them under control with innovative mailing software, view their website for more information.