Navigating the Journey of Mobile App Development for Startups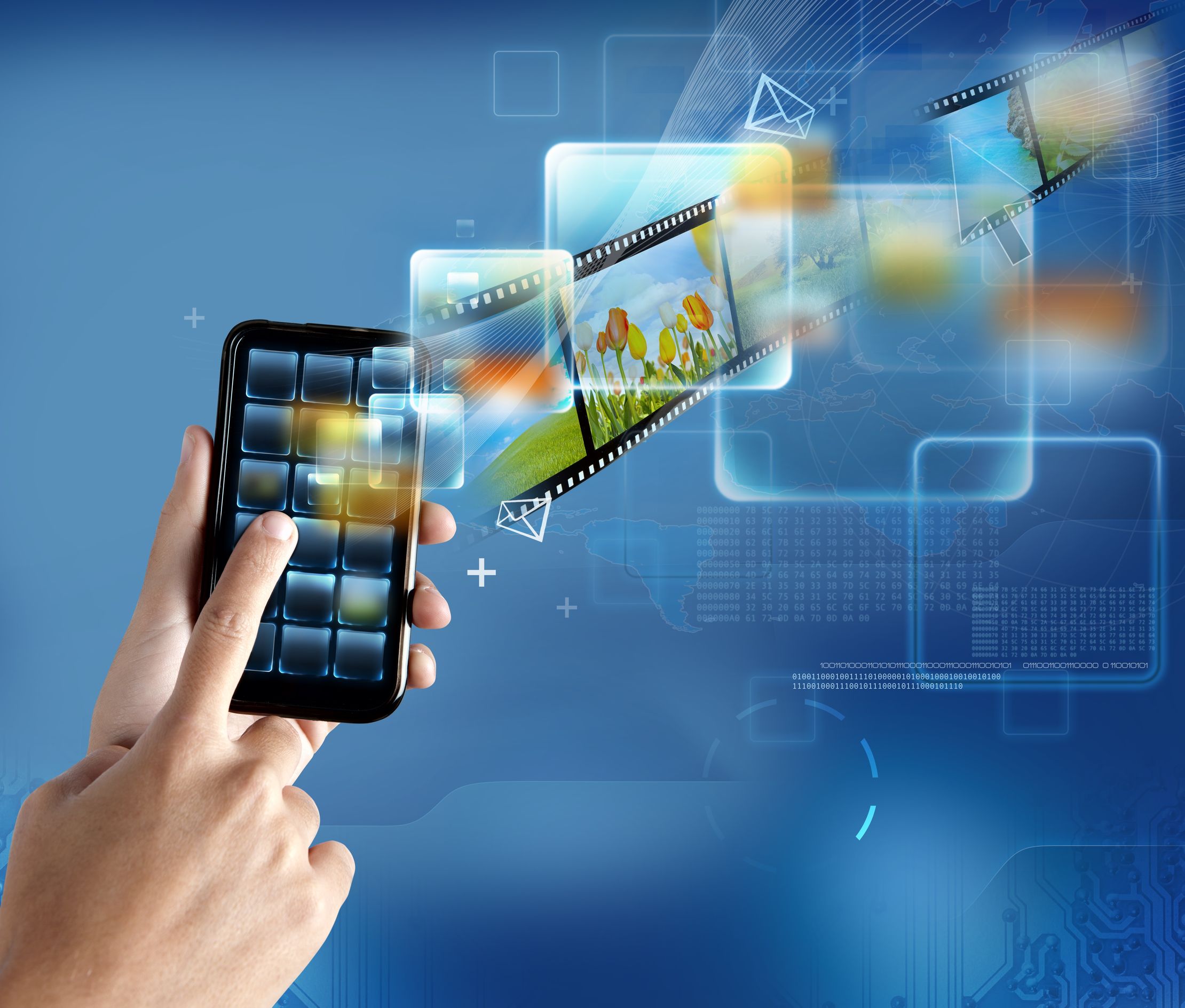 Startup founders often grapple with several challenges, one of the most critical being establishing a robust digital presence. As society becomes increasingly mobile-centric, having an app can give your startup a competitive edge. But how should one approach mobile app development for startups? This article aims to address common questions and provide actionable insights.
Why Mobile Apps Matter to Startups
In today's digital era, mobile apps act as an extension of your brand. They serve as an essential platform for customer interaction, data collection, and even revenue generation. But initiating an app development process can be overwhelming for startups, often due to resource constraints and a lack of in-depth industry knowledge.
The Development Process: Steps To Follow
Planning: Lay down your goals. Are you aiming for user engagement, or is your focus more on the operational side? Knowing this helps in the following phases.
Market Research: Knowing your audience is crucial. Make informed decisions based on trends and customer behaviors.
Budgeting: Hidden costs are common in app development. Setting a budget helps keep the project on track.
Selecting the Tech Stack: Choose the technology that aligns best with your startup's needs. This is where app developers for startups can offer specialized advice.
Development & Testing: This is the phase where your app begins to take shape. Regular testing ensures that bugs are identified and fixed early.
Launch & Feedback: Once the app is developed, it's time for launch. Post-launch, pay close attention to user feedback for continual improvement.
Risks and How To Mitigate Them
The journey is fraught with risks, including budget overruns and not meeting user expectations. To mitigate these:
Be Flexible: Your initial idea might not be what ends up being developed. Adaptability is key.
User Testing: It's a crucial step often skipped. Make sure your app is easy to use and meets user expectations.
Post-Launch Analysis: Use analytics tools to monitor user behavior. Make adjustments based on real-world usage.
Funding Options
Bootstrapping is an option, but it's not for everyone. Investors and venture capital can provide the financial backing you need, but they often demand equity in return. Government grants and crowdfunding are also avenues worth exploring.
Take Action Today!
The journey of mobile app development for startups is challenging but rewarding. With the right strategy and guidance, your startup can not only survive but also thrive in today's competitive marketplace. If you're seeking specialized expertise, Attract Group is here to assist you. Partner with us to make your startup app journey a successful one.