4 Tips to Getting More Customers to Your Auto Repair Shop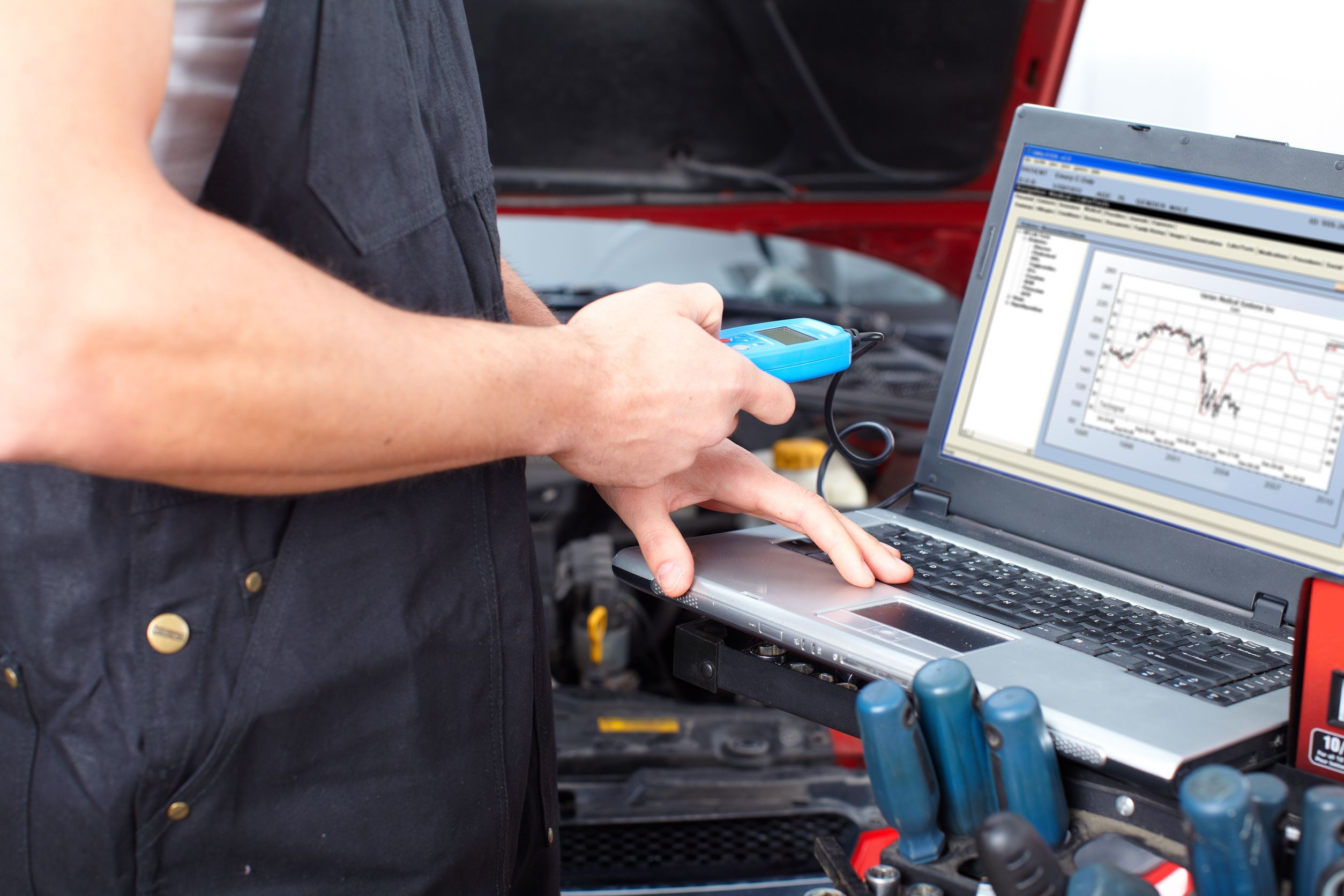 Looking for ways to improve the way you deliver a service never ends. At least not when you're running an automotive repair shop. Constantly finding ways to be better at what you do is one way to keep the competition at bay and your customers coming back for more. If you're new to the business, though, and haven't got the slightest idea how to do this, then here are a few helpful suggestions to gain customers and keep old ones:
1. Deliver winning service, says the Houston Chronicle. Ever wonder how companies like Zappos made it to the top? By providing wow through service. In the book "Delivering Happiness" Tony Shieh, CEO of Zappos, shares that they were able to provide winning service by training their employees to put customers first. Also, compared to other companies where customer service is often a team, at Zappos, it's the entire company. That kind of dedication is what keeps customers coming back for more.
2. Use social media. Social platforms allow you with an easy way to connect to current and potential clients. So put up an FB page. Use it to post relevant content as well as updates and promos to your customers. It not only lets you promote your business; the up-to-date, regular posting also helps keep you at the forefront of your customers' minds. With that kind of exposure, you won't have to spend too millions on a marketing campaign just to reach out to your market.
3. Buy a POS system. Customers love efficiency. So when you get tools that improve that efficiency, you can count on your customers to never stray and come back. By investing in an excellent automotive repair software, you can be better at managing your inventory and reducing the time you spend on them. It's also a cost-effective option when you weigh it against buying a cash register. With a software, you can look after your business better and take advantage of a lot of nifty features to keep it up and running.
4. Use SEO. Search Engine Optimization is another low-cost but effective way to market your business. Just make sure you hire experts to help you out. Done right, targeted marketing like this can boost traffic to your site and shop and increase your conversions and sales.
Don't let your auto repair shop end up in a slump. Follow these tips to dramatically improve your business results.