WordPress development for attaining real business value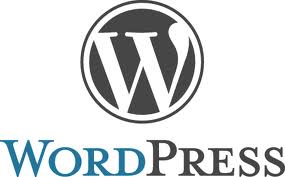 Have you started a new business? Or are you looking to develop your own company website? If so, then WordPress Development is the answer to your need. Apart from creating solitary business sites WordPress development services also manage these sites and blogs with professional ease. The irksome function of managing web content of company websites is evolving to more complex levels in today's world. WordPress development services make these stints a mere walk in the park.
Things you need to know
Many business organizations, be it big or small, use WordPress development services. Today, there are development centres that cater to the needs of these organisations at reasonable rates. If you are looking for the right WordPress development service to create and manage your website, then a good way to start your research is by having a word with your peers, business colleagues or even your relatives who have recruited WordPress developers create their own business sites.
WordPress development services are beneficial for business across different industry verticals. If the work done matches the nature of your business then opting to outsource your work to the chosen company would be supported with trust. This trust can be further strengthened by a simple process of an interview to gauge their skills. The mettle of a WordPress development service is also measured by the follow up it does after development through faxes or e-mails and so on. Costs are the next main topic to focus your attention on if your hiring a development service. An idea of the appropriate rates is what you should be aware of before outsource your job to them. Some WordPress development services are best ignored when they offer very low rates as their work can prove to be very childish.