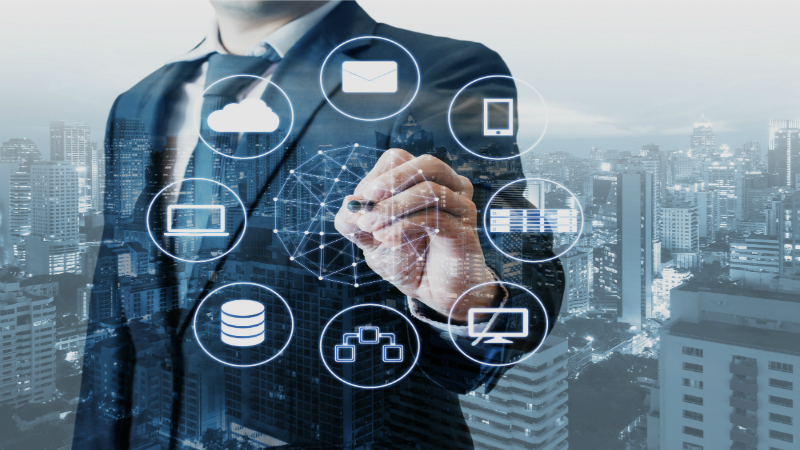 A cloud access security broker, a term coined by Gartner in 2012, is an on-premises or cloud-based security policy enforcement point placed between cloud service consumers and providers to combine and enforce security policies as the cloud-based resources are accessed.
With enterprises adopting a cloud-first strategy, business-critical applications are moving to the cloud at a rapid pace, allowing for seamless access from any location or device. This blurs the definition of network perimeter security, and organizations now prefer more granular security controls around their data and applications for secure cloud migration and collaboration. CASB is responsible for protecting the data moving into or out of the cloud, and the data residing in the cloud. CASBs are designed to protect the cloud data and the security controls offered by CASBs are far more comprehensive than Secure Web Gateways or Web Application Firewalls. CASB, today, is one of the fastest growing security category, and according to Gartner, by 2020 more than 60% of the large enterprises would be deploying a CASB solution to govern their cloud services.
Cloud access security brokers offer cloud security functionality through four essential pillars, as defined by Gartner:
CASBs are also offered in various modes, including API-based and proxy-based. Vendors offer the technology in one mode or both, and each mode has its own pros and cons.
API. API-based are very easy to deploy, provide coverage across managed and unmanaged devices and can act on data in any form, whether at rest or in motion. However, not every cloud provider has API support, and the data can be unprotected when there is a delay in it acting on the data.
Proxy. Proxy-based come in two different options: reverse proxy and forward proxy. Reverse proxies tend to provide better user experience and no friction, while forward proxies require an agent installation on every single user device, which can be get time-consuming and pricey.