What are the Benefits of Hiring an IT Services Company in Pinellas County?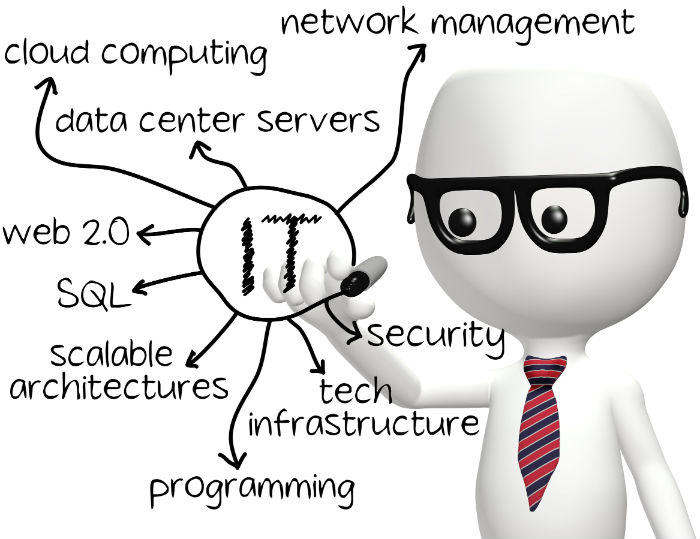 Are you a small business owner who is looking to expand your IT service options to allow more growth and efficiency for your company? Are you wanting to hire a professional company to assist you in your need for IT Services Company in Pinellas County? Knowing what company to hire and what to look for in a reputable company can be a challenge. This article will assist you in hiring the right company that will meet your IT solutions needs and what the benefits are of hiring such a company.
First and foremost, are the benefits of hiring an IT service company. When you decide to hire an IT service company, you are taking your company's future and grabbing the bull by the horns, so to speak. Hiring an IT services company in Pinellas County can be one of the best decisions you will make for your company. Not only does it allow for growth, but also efficiency by allowing a professional to handle all of your IT service needs. When you do so, you will free up valuable time and money by allowing your employees to be able to better concentrate on what they need to be doing. This is why having an IT company at your disposal can be an invaluable asset to your company.
Secondly, when deciding on what company to hire for your IT needs, there are a few things to take into account. How long have they been in business? In most cases, the longer the company's tenure, the more reputable or credible the company will be. Also, what does their support system look like? If you have to call their customer service or technical support hotline, are you greeted by someone who has a complete understanding of what you need or is having an issue with? Were they able to fix the issue in a timely fashion? If so, that is a good indication that you are hiring experts that know what they are doing and how to do it.