Reasons To Hire Experts To Provide Mobile App Development Services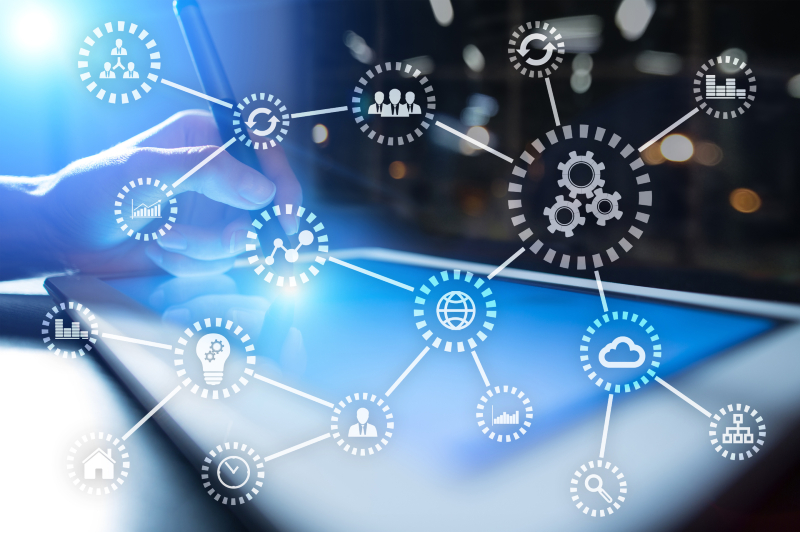 Companies have been investing millions into app development. They believe that mobile applications can be the best way to grab consumers to their products.
The issue is that app development can be quite costly and requires a level of talent that many companies don't have. If you're dealing with these issues, these are some reasons why you might want to outsource to a startup app development company.
Talent
It can take many years for a company to build up their app development talent. This is because it requires the right infrastructure, benefits, and leadership to grab the right people.
Instead of going on this kind of long hunt, you should think about working with a startup app development company. Within weeks, you could have your dream app created by talented developers.
Quality
After some time, you might have been able to build an app development team for yourself. However, you might not truly understand the quality of your developers at first. This can cause issues with the quality of your mobile applications.
Instead of releasing a subpar application, you can ensure the creation of a high-quality application with a startup app development company. They should have a long history that you can view so that you know they can build the product of your dreams.
Once your application has good reviews, you need to make sure you keep the quality up. That's why you need to extend your contract with the app development company you hire. From there, they should be able to work on content and bug updates for each version of your application.