Quality Web Design Is a Valuable Investment in Your Business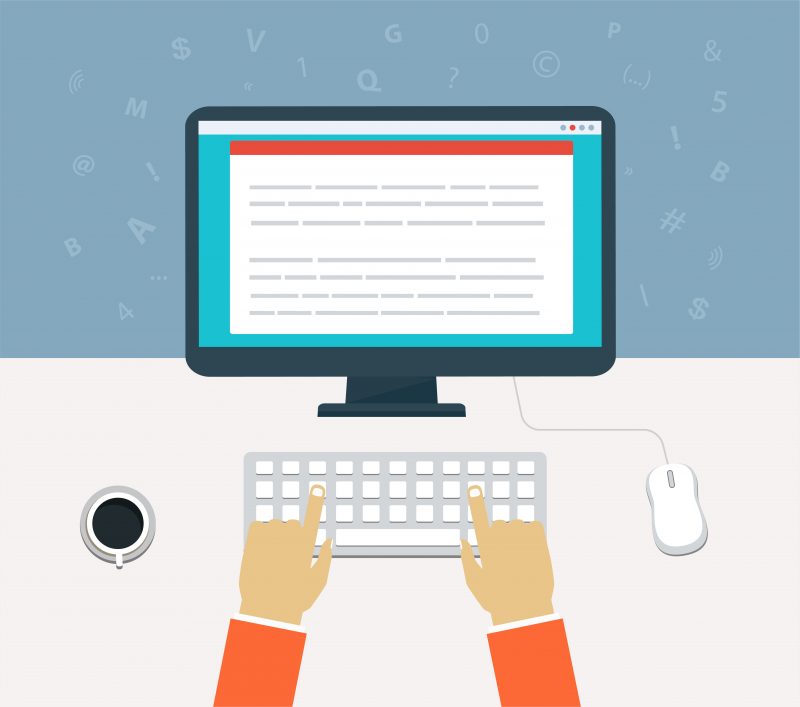 One of the best ways you can invest in your business is by improving your web design. There are real benefits to hiring expert web designers to improve your website. While making sure that your website looks good and is attractive is very important, expert web designers also incorporate other essential business aspects such as consistent brand identity, conversions, as well as form, structure and purposeful content. Excellent web designers are always thinking about the big picture. They are able to create a visual language that clearly communicates everything consumers need to know about your brand. The information they use is also consistent across a variety of different context. They make sure that your logo, website and social media profiles all form an intelligible whole.
It's About More Than Just a Click
Your business needs visitors who will stay on your website. Clicks just aren't enough. You want visitors to browse your website, understand who you are and then be encouraged to purchase your products and services. A lot of times visitors will leave after just a single glimpse of your site. That's why it's important to use the services offered by professional website designers who can keep them interested with exceptional website design in Berks County.
Separate Yourself from Your Competitors
One of the most important things that your website can do for you is to separate your company, products and services from those of your competitors. Having a website that's just good enough isn't enough anymore. Just a single industry can have hundreds of websites that look similar. Sure, they may communicate the right information and their design may be attractive enough, but that doesn't set them apart. When you use web design services offered by talented designers they know how to speak up and communicate why your business is so special. It's not about making your website look show we either. It's about having quality content and designs that distill your unique image and selling points in a coherent visual message.