Here Are Some Top Features to Look for When Choosing EMR Software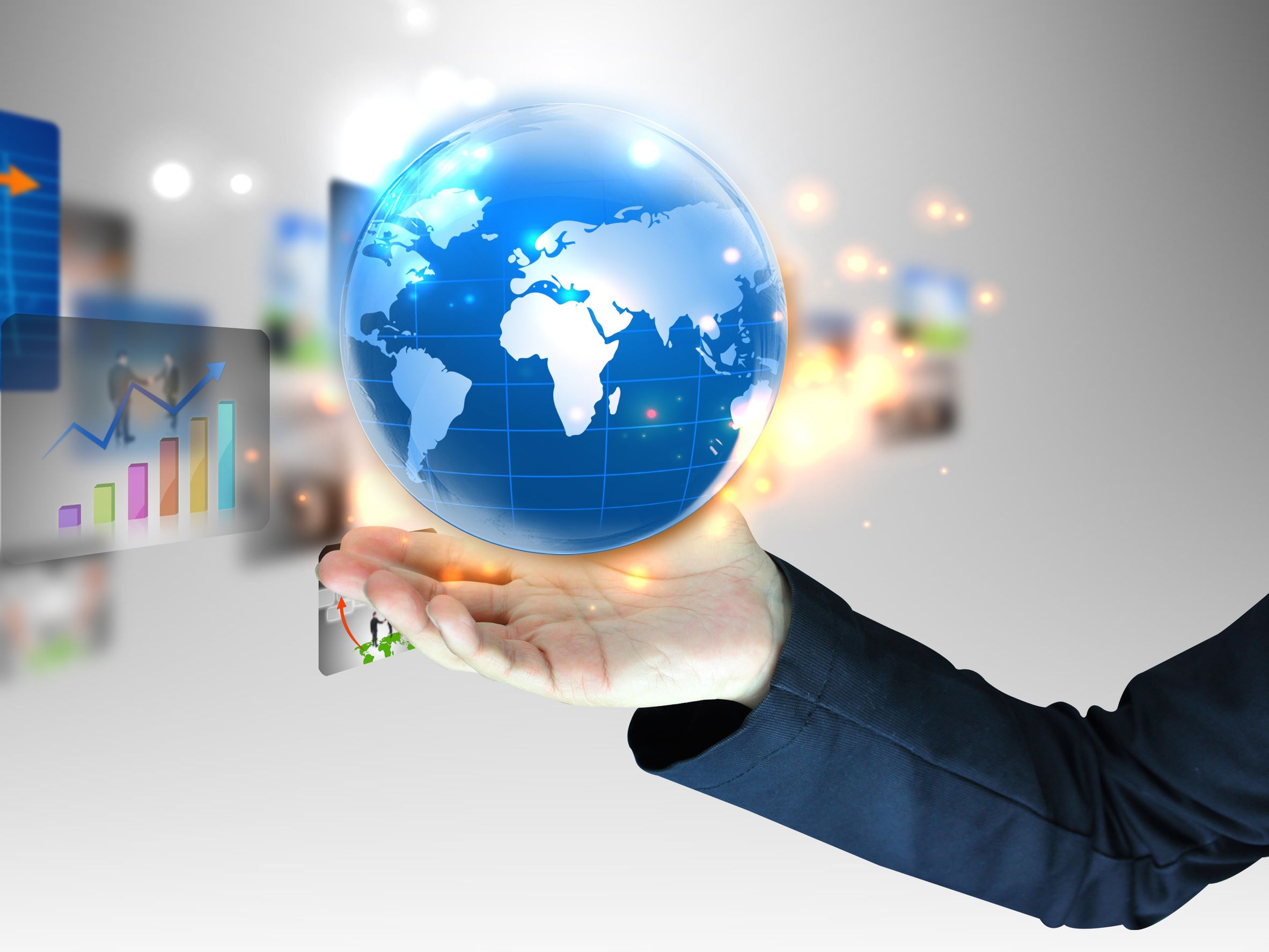 Electronic medical records (EMR) software is an essential tool in just about any medical office. There are a variety of EMR programs that you can purchase and use in your medical facility, but you'll need to choose the right one for the job. Some of the top features that you should be looking for when choosing EMR software are listed below.
Tailored for Your Area of Expertise
There are generic EMR software programs that can be used to keep track of patients' medical records for all different types of medical facilities. If possible, though, you may want to find a program that is designed for your area of expertise. For example, if you work in the mental or behavioral health industry, you may want to look for behavioral health EMR software. This will help you make sure that the program is ideal for your facility's use.
Customizable for Your Company's Needs
Even if you choose a great behavioral health EMR software program or other EMR program, you might need to make some changes to it. Choosing a program that is fully customizable will help you make full use of it for your medical practice's needs.
Part of an Otherwise Useful Software Program
You can choose to install and use a software program that is designed specifically for medical records use. However, you may find that your business will benefit from using a software program that offers other benefits as well. For example, some programs will help you keep track of medical records as well as set appointments, handle billing and coding, and more.
When choosing EMR software, you'll want to look for a program that offers all of the features that your business needs. Then, you can make sure that the software program helps you run your business more efficiently while providing your patients with the best care and treatment that you can.