Benefits of Sandblasted Signs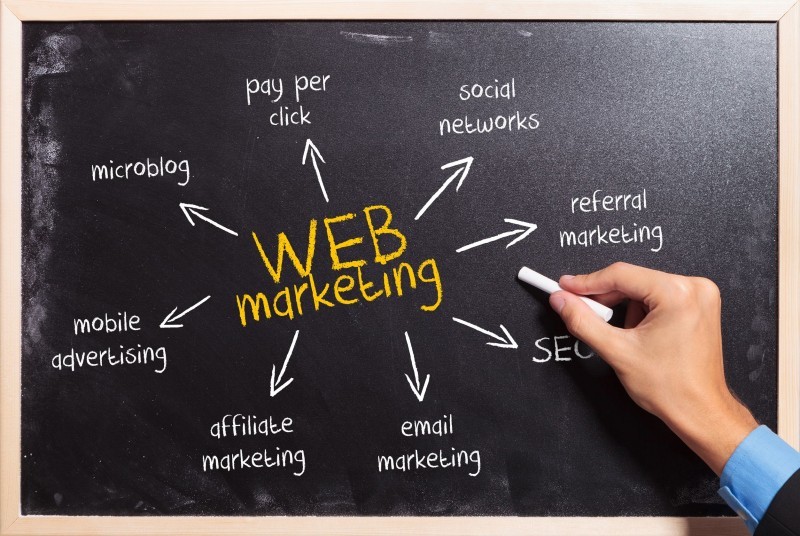 Are you looking for new signs for your business? Have you considered sandblasted signs? Here are just a few of the benefits of utilizing sandblasted signs:
They can fit your company's style. Our sandblasted signs create +a timeless and warm ambience for your business. Sandblasted signs can be utilized on the interior or exterior of your business. With a variety of choices of materials, a sandblasted sign can be created to fit your company's style, whether modern, classic, or somewhere in between.
They have an eye-catching three-dimensional design. Your company's logo can be included on your sandblasted sign for a powerful three-dimensional impact.. Since an exterior sign is generally the customer's first interaction with your business, having a sign which will impress is of the utmost importance. A three-dimensional sign is more visually interesting and eye-catching, so this element could attract new customers. Especially in terms of an exterior sign, being noticeable is key to not only being found by new clients, but also aiding existing customers in locating your company.
They can add color. Although sandblasted signs originally were only constructed from wood, the possibilities have grown throughout the years. Now, sandblasted signs can be constructed utilizing wood, metal, glass, sign foam, PVC, HDU, tile, MDF, marble, MDO, stone, and vinyl. In addition to extensive options for materials, there are countless color options to be chosen as well. Whatever design or color palette your company desires, the team at SignVisions can help you find the perfect material to achieve your vision.
Are you ready to start looking into sandblasted signs in Fayetteville, GA area? The team at SignVisions are leading experts in the creation, design, and installation of sandblasted signs.